CCCB Seeking Assistant Director
By

Web Admin

, Sep 15, 2021 - 8:55am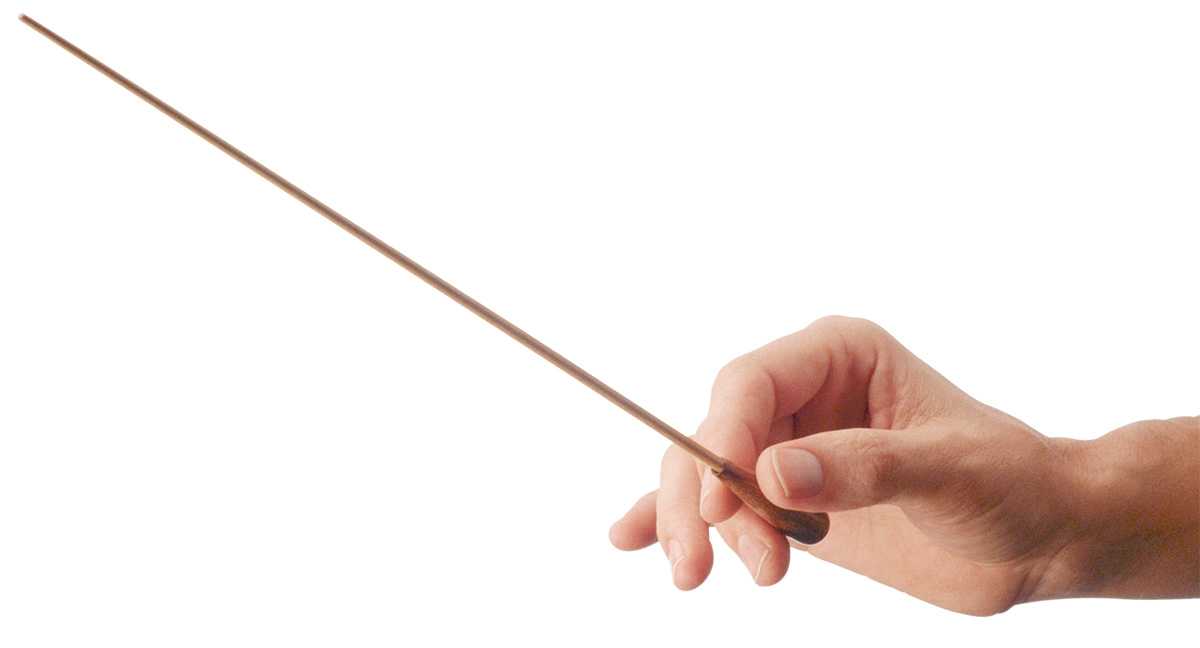 The Canfield Community Concert Band is seeking to fill the position of assistant director beginning immediately.
The duties of the assistant director include:
Attend all rehearsals and performances.
Assume the role of the director when they are unavailable.
Conduct pieces at performances and rehearsals.
Perform as an instrumentalist with the band.
Collaborate with the director and board to plan concerts and events.
Work to increase the membership of the band.
Be able to work within the variable dynamics of a volunteer ensemble.
The Canfield Community Concert Band is an all-volunteer band open to musicians of all ages and abilities from the entire Mahoning Valley. Rehearsals take place on Tuesday evening from 7:00 PM to 9:00 PM in the Canfield High School Bandroom.
Focusing their attention on music of many styles and genres, the band performs free summer concerts for the public. The band performs at locations such as the Canfield Village Green, Austintown Township Park, the Morley Pavilion, and Buhl Park in Sharon. The band also provides musical entertainment for residents and friends at area health care facilities. Each Spring, the band presents a formal concert which supports an area charity.
The band begins preparing for Christmas performances in mid September, presenting this program at several venues throughout the area in December. After a brief recess, preparations for the formal concert begin in mid January. This concert is presented in early to mid April. The final concert cycle of the year begins in late April or early May as the band prepares for its summer concert series.
The assistant director of the Canfield Community Concert Band is a stipend position.
Interested applicants should complete the application (https://forms.gle/BtCpA3dN7tzBfMb87), submitting the following:
Resume or Curriculum Vitae
Video demonstrating conducting no more than 3 minutes in length via YouTube link